Bird House is one of the easiest things to make. It not only serves the purpose of attracting birds but also adds interest to your yard. So, whatever the purpose be, if you have Stapler and all the required materials, making a birdhouse will be a cakewalk.
Materials Required:
Stapler/Tacker TS-5595
Staples No. 3 ( 14mm) & brad nails No-8 ( 14mm).
2 pieces of 8-inch boards for sides
2 pieces of 11-inch boards for the roof
2 pieces of 10.5-inch boards for front and back (cut at 45 degree for the peak)
1 piece of 9.25-inch board for the bottom
Paint as per choice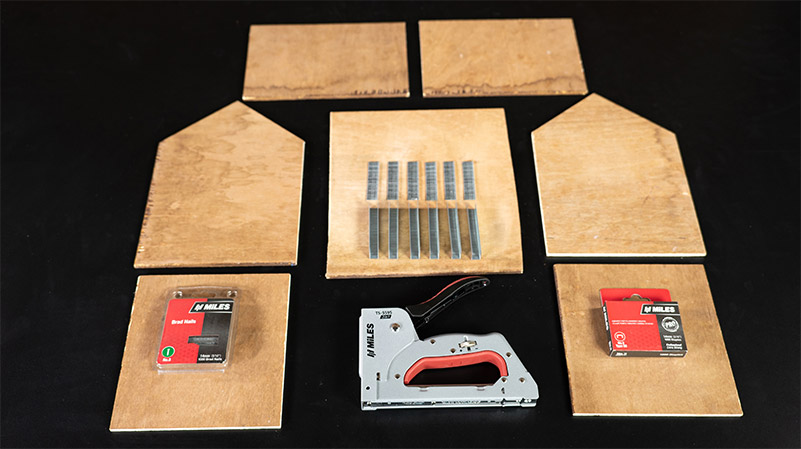 Let's begin
Step 1:
Load brad nails No-8 ( 14mm)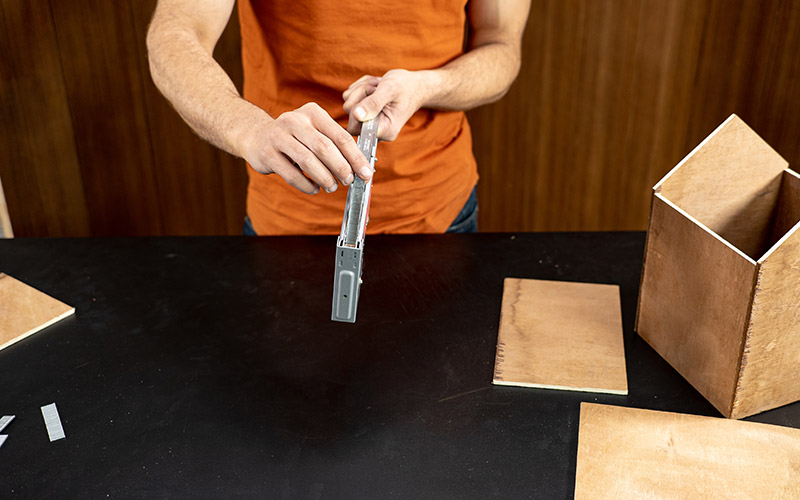 Step 2:
Using it, first staple two boards together.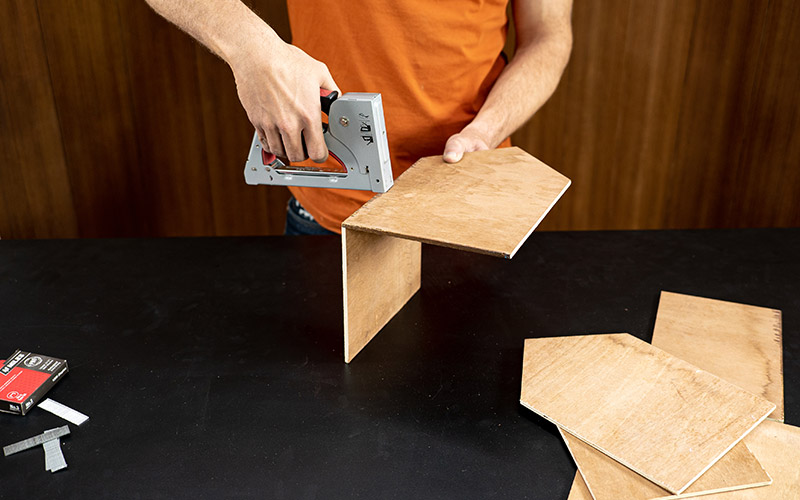 Step 3:
Staple the remaining two boards as well.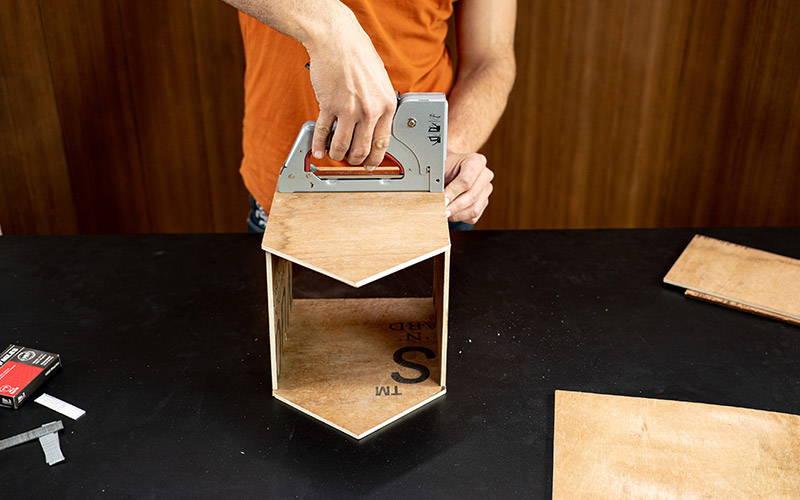 Step 4:
Assemble roof on the structure and fix with staple.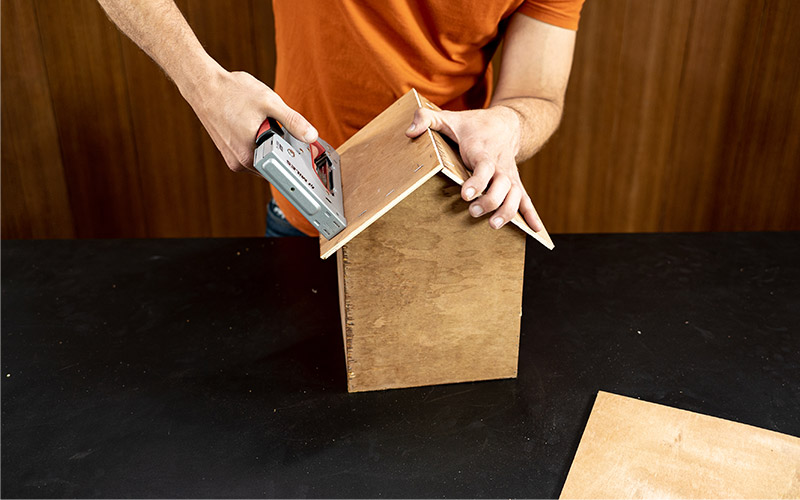 Step 5:
Place the baseboard and Fix with staple.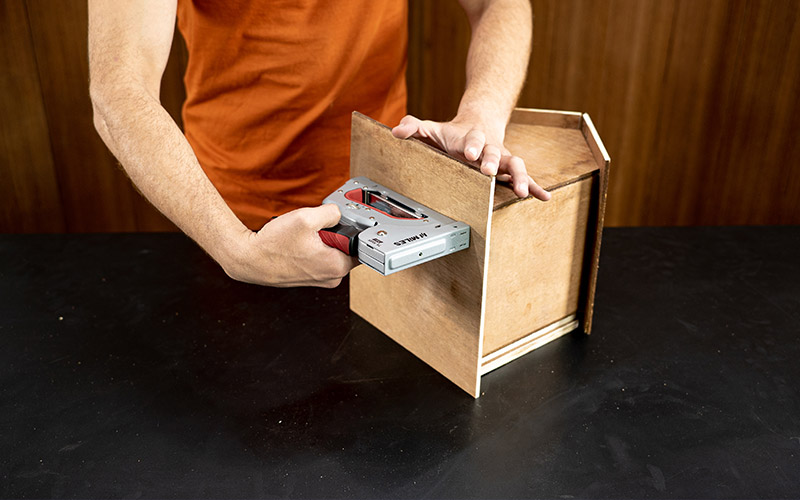 Step 6:
Fill colors as you want. Hang it by the branch of the tree or by the ceiling or just keep it on an elevated platform, your new DIY Birdhouse is ready to attract birds.